Home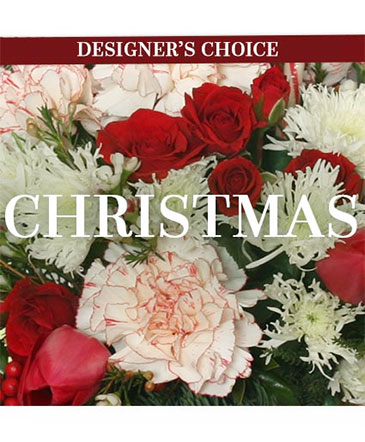 Christmas Flower Arrangement
Designer's Choice
Send the gift of flowers this Christmas! It's a surefire way to get your loved ones in the holiday spirit. Christmas flowers will bring joy, hope, and peace to any person! Our designers will create something merry and bright for your loved ones. It's something that'll really spread the true meaning of Christmas.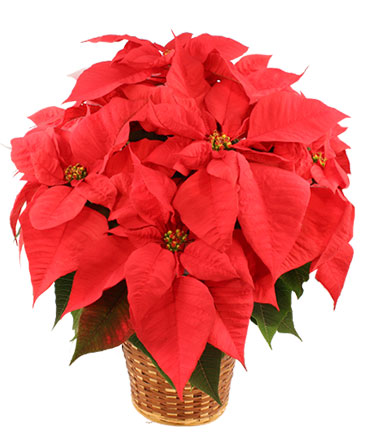 Hodge Podge thrives on being a customer centric, locally owned flower shop that creates custom arrangements and gift baskets to celebrate and honor all of life's sentiments. We have a wide array of gifts, flowers, gift baskets and plants that allow each special delivery to speak for you.
Our design team has an indepth unerstanding of modern design techniques, carries an acute attention to detail and years of special event planning for private and corporate events. We thrive on personalization and strive to earn your business and loyalty.
When ordering, please feel free to include any special details and requests so we can personalize each detail of your order, gift or event.