Home
Hodge Podge thrives on being a customer centric, locally owned flower shop that creates custom arrangements and gift baskets to celebrate and honor all of life's sentiments. We have a wide array of gifts, flowers, gift baskets and plants that allow each special delivery to speak for you.
Our design team has an indepth unerstanding of modern design techniques, carries an acute attention to detail and years of special event planning for private and corporate events. We thrive on personalization and strive to earn your business and loyalty.
When ordering, please feel free to include any special details and requests so we can personalize each detail of your order, gift or event.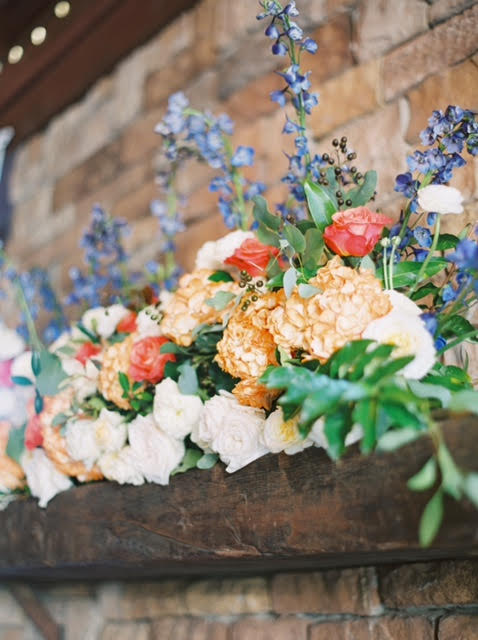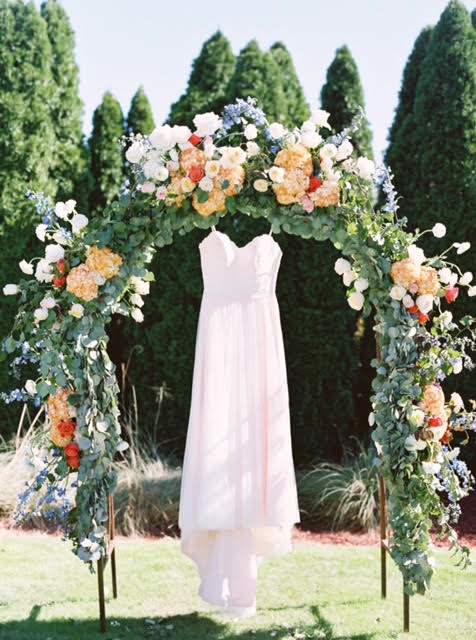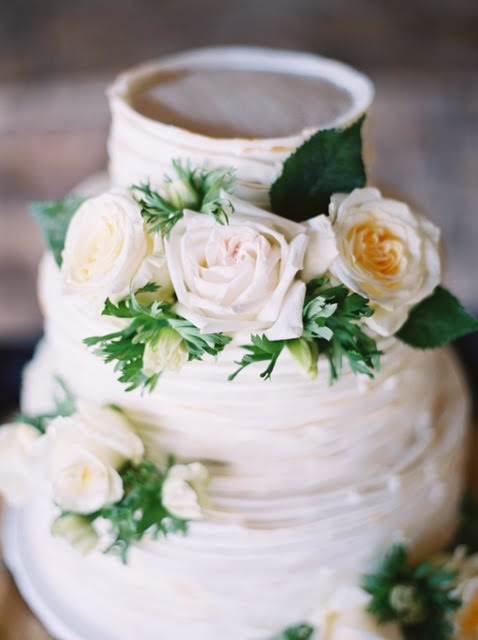 Like all businesses and retailers, we are closely monitoring the ongoing developments related to Coronavirus (COVID-19). The safety and well-being of our staff and customers is our highest priority and we wanted to let you know that we are taking the recommended steps and precautions to keep our crew informed and ensure your shopping experience is safe and pleasant.
We ask that you refrain from visiting our studio in person as we are practicing social distancing within our gift shop - to ensure that all areas and team members have limited contact with the public. We are always happy to assist you with any orders or questions over the phone at 501-372-6501 or via our website. (www.northlittlerockflowershop.com)

We will continue to make deliveries to homes, businesses and health care facilities ~ but we will be limiting our contact at the point of each delivery. Effective immediately, before every delivery item is retrieved from the carriers in our vans - hands will be sanitized (as was the case by everyone who handled that item prior to it going out for delivery). For residential deliveries: We will approach the door to the home and ring the door bell to notify you of the delivery. Instead of waiting for someone to answer the door, the item(s) will be placed on the porch or at a safe location for you to retrieve. If we feel no one is home we will call and/or text the recipients to inform them of the delivery. For businesses that are open, we will continue to sanitize our hands prior to contact for every delivery - and receive a verbal signature by the person receiving the delivery as to not pass germs by contact with pens or shared contact of our order forms. For any nursing homes and/or healthcare facilities: We are obeying the protocols that each facility has implemented. Some of which are halting receipt of deliveries and others are asking that everything be left at a single point of entry to be dispersed by hospital/clinic personnel. All of the funeral homes we serve are still accepting deliveries for services that have been scheduled or are currently being scheduled. These deliveries will also be completed with limited interpersonal contact.
We will also provide curbside delivery for anyone who wishes to pick up their order(s).
Thank you for being our customer. We wish you and yours continued good health!