Home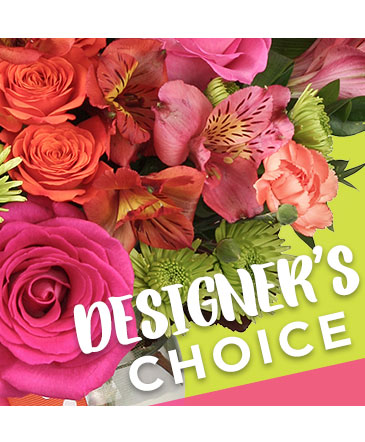 Designer's Choice
Custom Arrangement
You can trust our design experts to create something wonderful! They'll go above your expectations to create something as beautiful and exceptional as the person you're sending them to. If you have a favorite color or flower in mind, please let us know in the special instruction box when you order.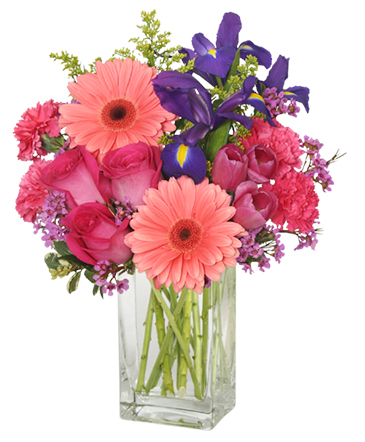 Suddenly Spring
Flower Arrangement
Brighten someone's day with the inspirational beauty of spring flowers. Send these Suddenly Spring flowers and a Smile today! Call HODGE PODGE ETC FLOWERS & GIFT BASKETS or order beautiful spring flowers online anytime, day or night.
Hodge Podge thrives on being a customer centric, locally owned flower shop that creates custom arrangements and gift baskets to celebrate and honor all of life's sentiments. We have a wide array of gifts, flowers, gift baskets and plants that allow each special delivery to speak for you.
Our design team has an indepth unerstanding of modern design techniques, carries an acute attention to detail and years of special event planning for private and corporate events. We thrive on personalization and strive to earn your business and loyalty.
When ordering, please feel free to include any special details and requests so we can personalize each detail of your order, gift or event.