Home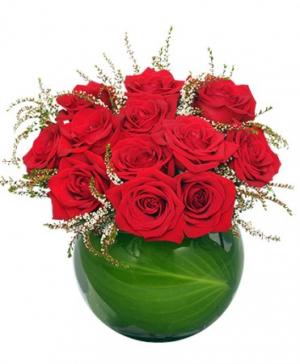 Spellbound Roses
Red Rose Arrangement
Make a bold statement of love with this spectacular bouquet! Perfect for the one you love the most, we're taking roses to the next level. With breathtaking red roses, pretty pink calycina, and heavenly hosta leaves, Spellbound Roses adds a unique twist on classic flowers that is sure to leave them spellbound!
More Info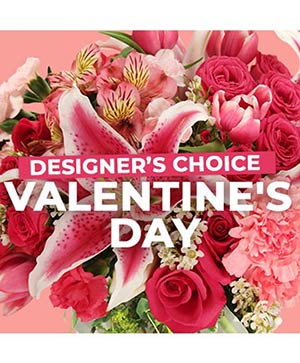 Valentine's Day Florals
Designer's Choice
Flowers are the perfect way to say, "I love you!" They can showcase the feelings you have for that special someone in your life. Trust our expert designers to create something truly romantic and lovely for your significant other. We'll make sure it's something that signifies the true meaning of your love!
More Info
Hodge Podge thrives on being a customer centric, locally owned flower shop that creates custom arrangements and gift baskets to celebrate and honor all of life's sentiments. We have a wide array of gifts, flowers, gift baskets and plants that allow each special delivery to speak for you.
Our design team has an indepth unerstanding of modern design techniques, carries an acute attention to detail and years of special event planning for private and corporate events. We thrive on personalization and strive to earn your business and loyalty.
When ordering, please feel free to include any special details and requests so we can personalize each detail of your order, gift or event.